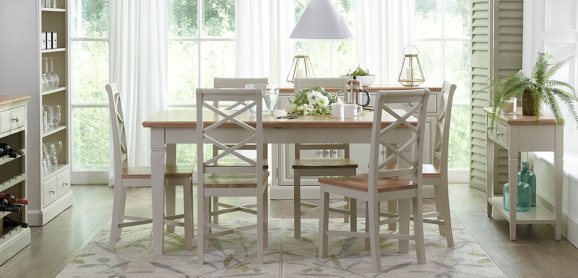 Eaton Painted Living & Dining Furniture
Please scroll down and click on images below to view further details.
Summer Sale Ends Soon - Up To 50% Off! - Showroom Open Mon - Sat 10am - 5pm
Order Online Now Or Instore For Great Quality Products & Service With Low Prices...